Public Health and Preventive Medicine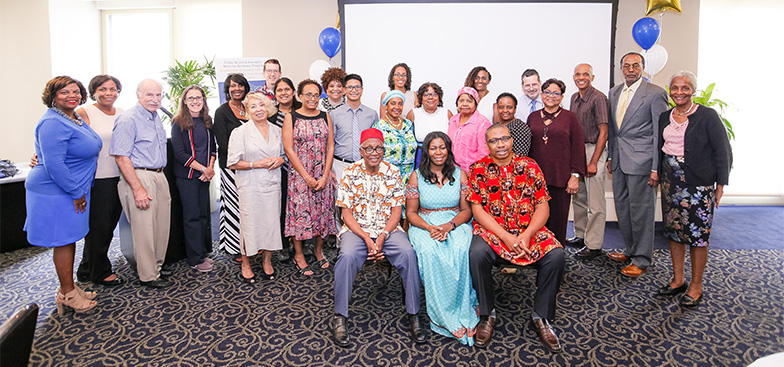 The Public Health and Preventive Medicine (PHPM) Residency is delighted that you are interested in the program. As a practitioner in public health and preventive medicine at the population level for more than three decades at the Centers for Disease Control and Prevention, I joined the leadership of the residency program because of the focus on health equity and achievement of optimal health for all individuals, families, and communities.
We look forward to providing you with the necessary educational and practical opportunities to address health problems of the 21st century in diverse, underserved populations through health equity. A critical part of the training is the application of the knowledge obtained from the Master of Public Health (MPH) degree through comprehensive practical experiences.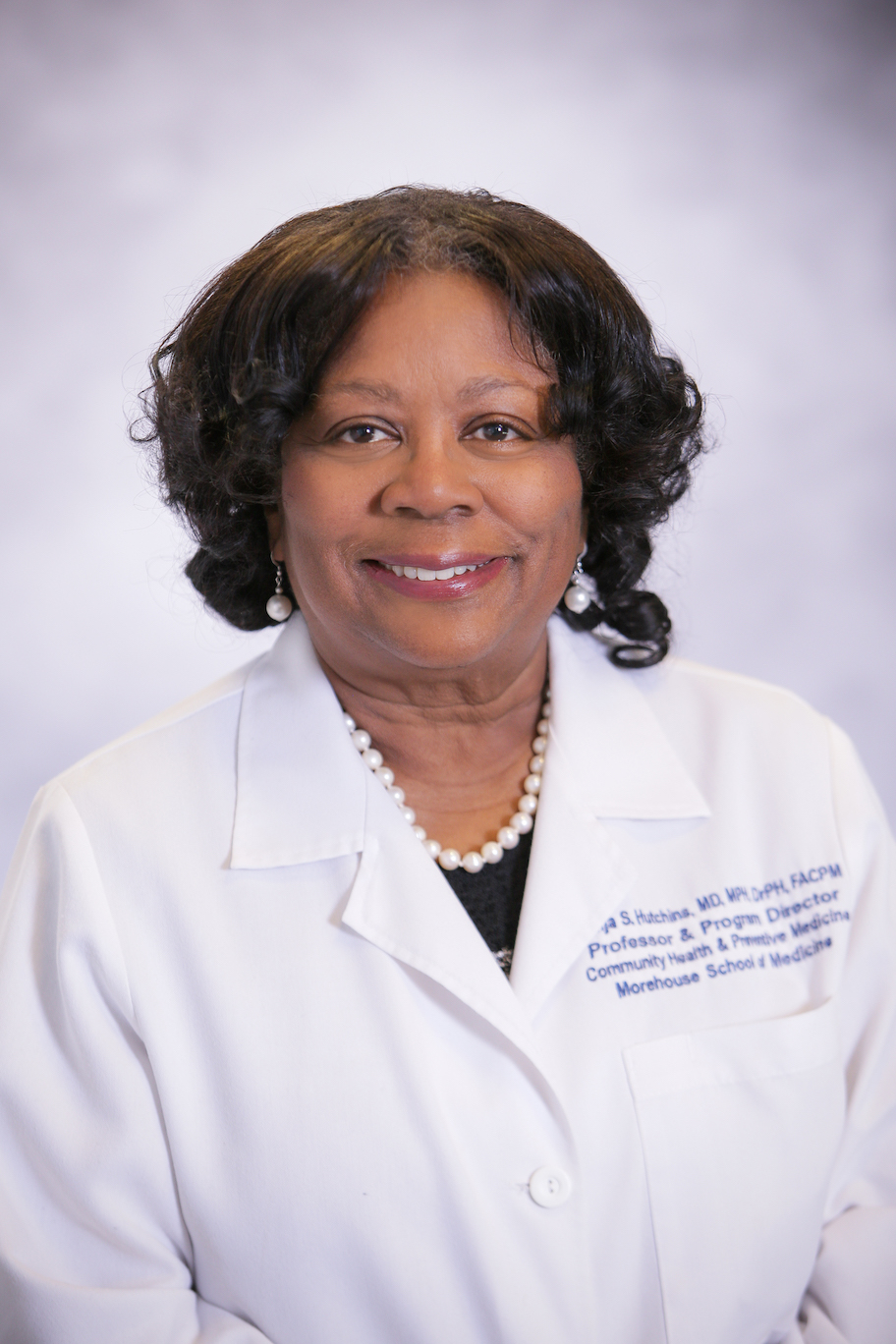 1:2
Resident:Faculty Ratio
Dr. LaKesha Tables
Assistant Professor
Department of Community Health and Preventive Medicine
Morehouse School of Medicine
"While practicing for six years as a general pediatrician in a small rural town in Mississippi, I encountered many clinical scenarios that piqued my interest in public health. I was most disturbed by the increasing number of overweight and obese children that I saw in my clinic. . . I was specifically interested in the Public Health and Preventive Medicine Residency Program at MSM because of its focus on engaging underserved communities to promote health equity. . .The most rewarding aspect of this program was the diversity of the training experiences that I received. . .Thanks to the guidance and support that I received from the faculty and staff in this program, I can honestly say that I am where I want to be in my career transition."
Longitudinal Social/Cultural/Behavioral Aspects of Medicine Rotation
One of the primary training objectives is to train residents to collaborate with community-based organizations to achieve positive health outcomes through the completion of a health needs and assets assessment and an intervention. The Community Health Preventive Medicine Residency Program is structured to allow residents to complete a longitudinal, community-based, service-learning project with a faith-based organization during the two-year residency training program.
Training Sites
To provide the best training for our residents, we are affiliated with some of the most prestigious hospitals in and around the Atlanta area.
Why Morehouse School of Medicine
Listen as Graduate Medical Education Residents tell you more about why they chose to attend Morehouse School of Medicine and what their experiences taught them.
Contact
Email
Phone
Address