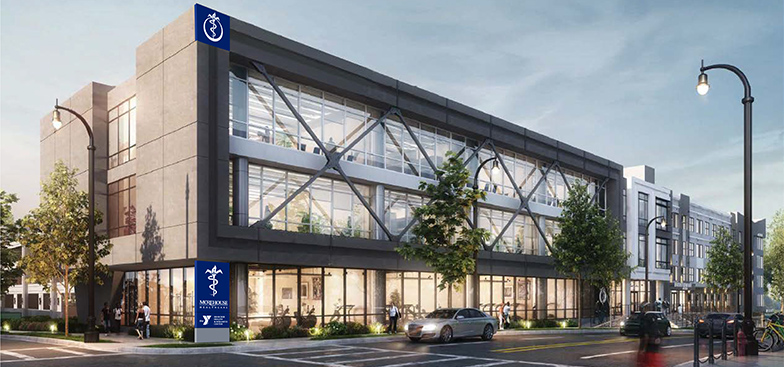 AUCC SHWC Immunization Records for Compliance
The AUCC SHWC will house all Immunization Records for Compliance for Clark Atlanta University, Morehouse College, and Morehouse School of Medicine.
All students are required to submit proof of immunizations completed by a health care professional. Only students who are compliant with the university immunization policy will have access to course registration and residence hall room assignments. Once you have obtained all documents for compliance you will need to upload them into the Point and Click Student Portal.
Please click on the appropriate link below to start the process of submitting your Immunization Records for Compliance for your school.
For more information about Point and Click see the "Patient Portal" Tab.
Please Note: It is imperative that we get your immunization records updated in the Point and Click Student Portal before the deadline, so that it does not affect your ability to register for classes, housing, rotations, any holds on your account, or access to the network system.