Frontiers in Environmental Science and Health (FrESH)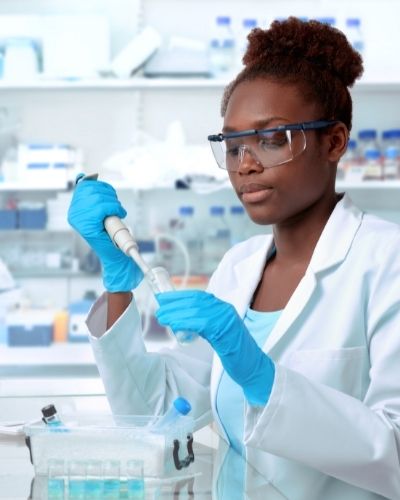 This innovative advanced program will train and mentor promising graduates, medical students, postdoctoral fellows and junior faculty from predominantly underrepresented communities in sophisticated technologies in Environmental Health Science Research.
FrESH offers dynamic training courses that consist of daily lectures from leading experts, active learning sessions, and extended discussions on important and emerging topics followed by hands-on laboratory sessions for a week-long summer course.
What Makes us Different
Laboratories and lectures will focus on EHS concerns that impact underrepresented minorities.
FrESH will provide conceptual, hands-on research education and skills development to recruit and prepare future trainees in environmental health science fields.
Takeaways
FrESH will educate participants on the ethical, legal, and societal impacts of environmental health science research, including disparities and inequities in environmental health science and human health that impact underrepresented minority communities, so that participants can begin their own research careers in the most ethical and responsible way.
FrESH Leaders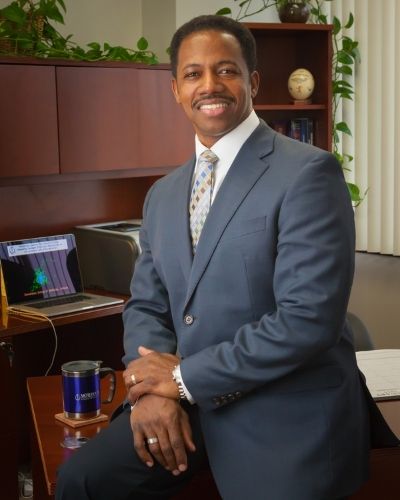 Dr. Winston Thompson
Principal Investigator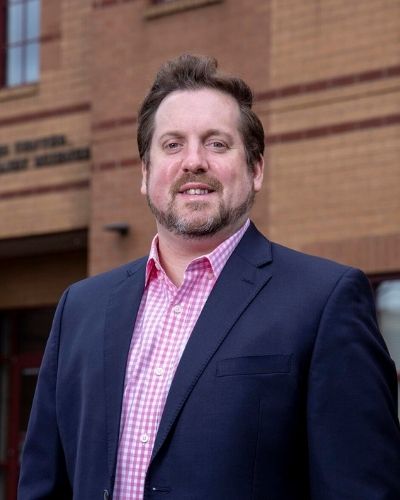 Dr. Charles Easley
Co-Principal Investigator


Themes of Research
Disparities in Environmental Health Science and Human Health.
Impacts of a Global Pandemic on Human Exposures to Environmental Toxicants.
Novel Models and Approaches for Assessing Environmental Impacts on Human Health.
Topics in FrESH
Examples of topics within FrESH include: disparate impacts of air pollutants, water pollutants, and common persistent pollutants such as flame retardants and pesticides; gene x environment interactions in driving health outcomes; exposome and lifetime exposure impacts on human health; impacts of the COVID-19 pandemic on human exposures to environmental toxicants; and dissemination and implementation strategies to engage health care providers to consider environmental contaminants in diagnoses and treatments.
Application Process
FrESH will host an eight-day training on the Morehouse School of Medicine campus on June 4 -9, 2023. Twenty faculty members will be selected to attend in-person lectures, trainee-guided problem-based learning, small discussions, and innovative laboratory courses.
Qualified applicants will request partial sponsorship from their home institutions, and the program will subsidize participants with funds for travel, lodging, and living expenses. FrESH is committed to providing tuition support to offset the significant expenses associated with laboratories, lecture and lab manuals, and logistical/IT arrangements. Financial assistance will be provided to admitted students based on need as presented in a financial aid request submitted with the admission application.
The application deadline is May 5, 2023.
Contact Us
Kimberly Lawson
frontiersinesh@gmail.com
(404)756-5288
Email or follow us on social media!