Child and Adolescent Psychiatry Faculty and Staff
Fellowship Program Administration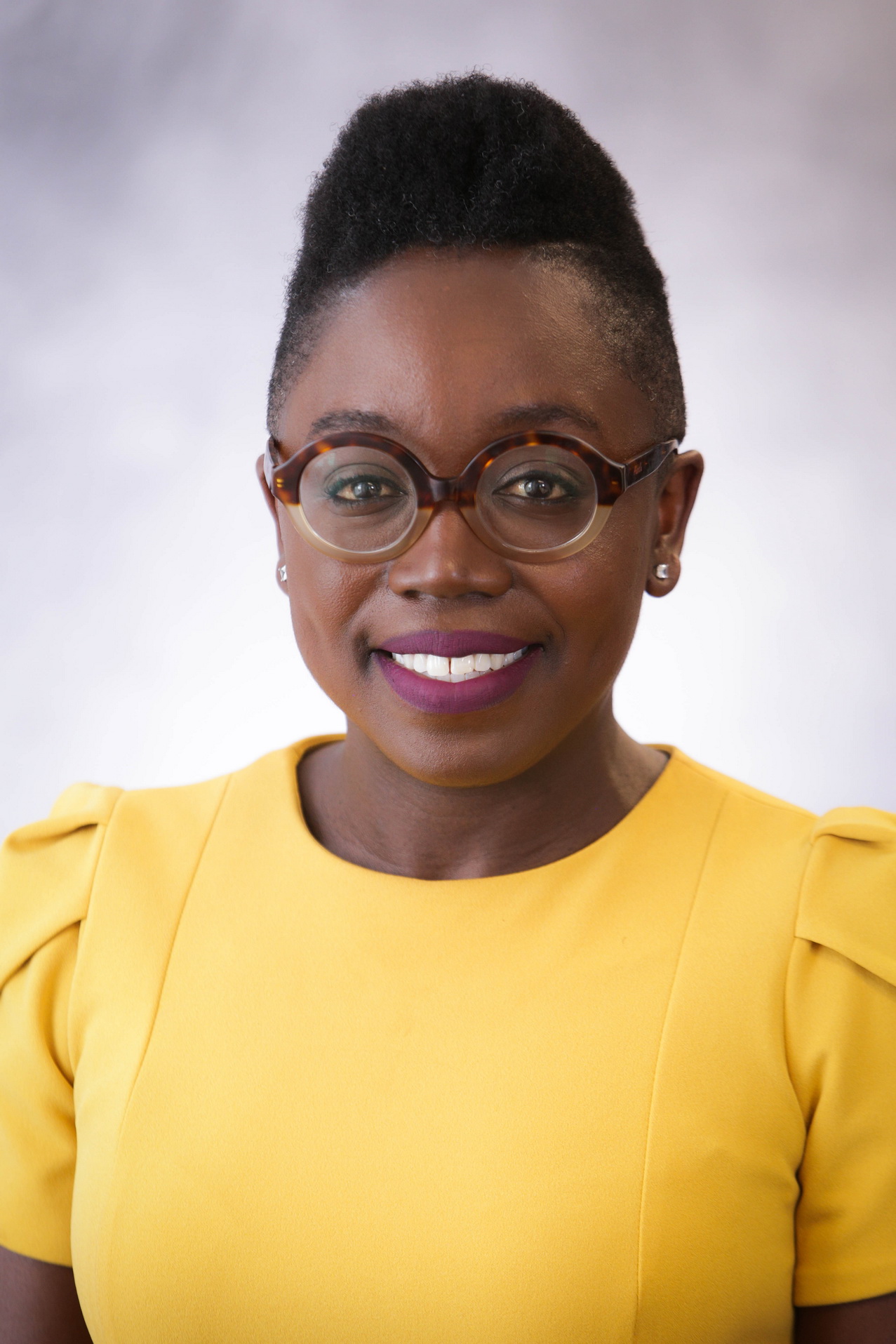 Sarah Y. Vinson, M.D.
Interim Chair for
Department of Psychiatry & Behavioral Sciences
CAP Fellowship Program Director
svinson@msm.edu
Dr. Sarah Y. Vinson is an Associate Professor Clinical Psychiatry, the Medical Advisor for the SAMHSA African American Behavioral Health Center of Excellence and the Interim Chair of the Department of Psychiatry and Behavioral Sciences at Morehouse School of Medicine. She completed her undergraduate studies at Florida A & M University and her M.D. from the University of Florida College of Medicine where she graduated with Research Honors and as an Inductee in the Chapman Humanism Society. She completed her post-graduate training at Cambridge Healt Alliance - Harvard Medical School for general psychiatry residency and at Emory for fellowships in both Child & Adolescent and Forensic Psychiatry. She is triple-board certified by the American Board of Psychiatry and Neurology.
Dr. Vinson is the co-editor of two texts, Social (in)Justice and Mental Health and Pediatric Mental Health for Primary Care Providers. She holds multiple national leadership positions in organized psychiatry and at the criminal legal - mental health interface. She is also a member of the American College of Psychiatry, an honorary association for psychiatrists who have demonstrated excellence in the field of psychiatry, and achieved national recognition in clinical practice, research, academic leadership, or teaching. She has won multiple awards, including the Jeanne Spurlock APA Minority Fellowship Alumni Award, The Atlanta 40 Under 40, a NAMI Exemplary Psychiatrist Award, and the Society for the Study of Psychiatry and Culture's 2022 Creative Scholarship Award for Social (In)Justice and Mental Health.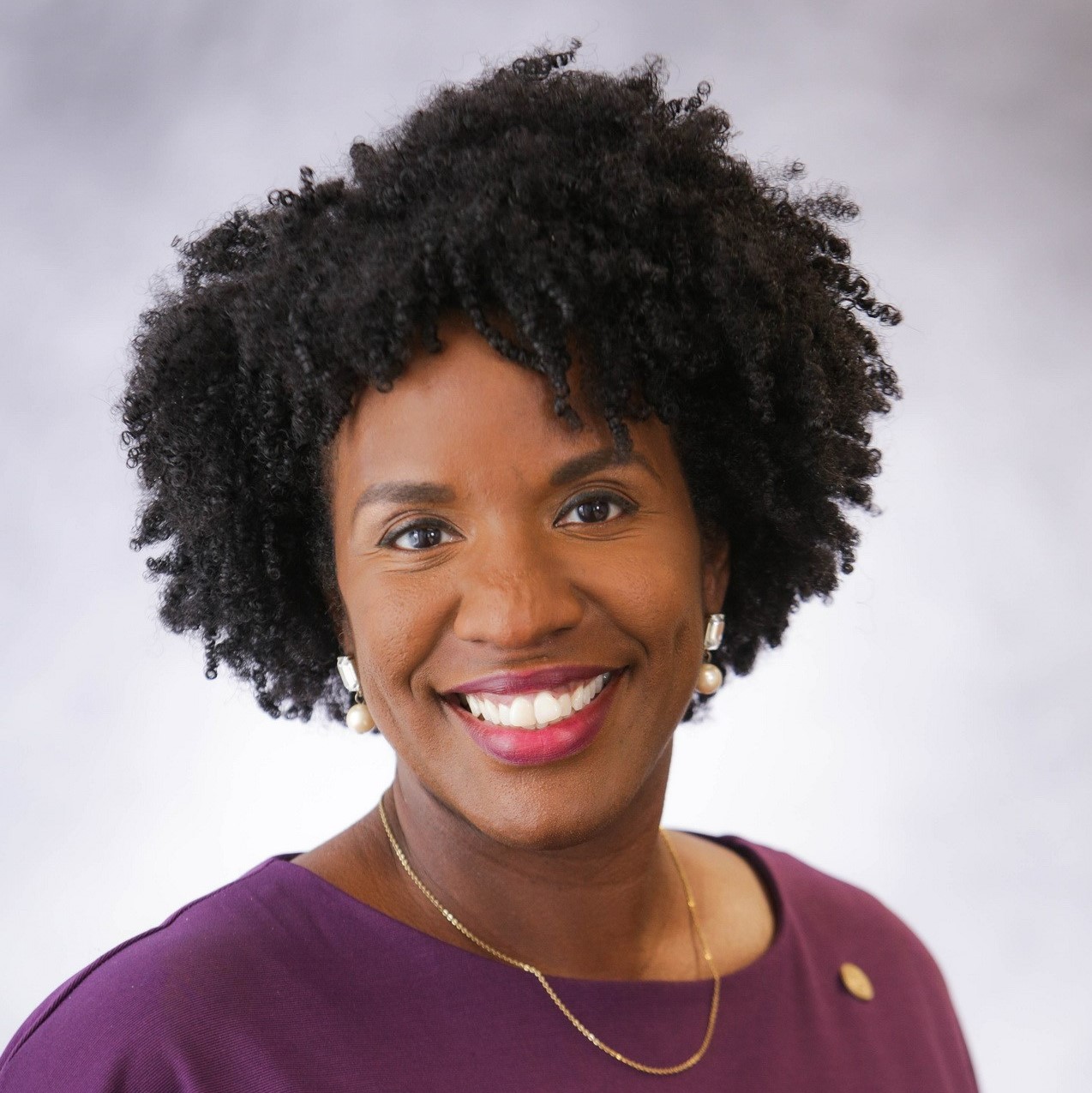 Nina Mena, M.D.
Associate CAP Fellowship Program Director
njmena@msm.edu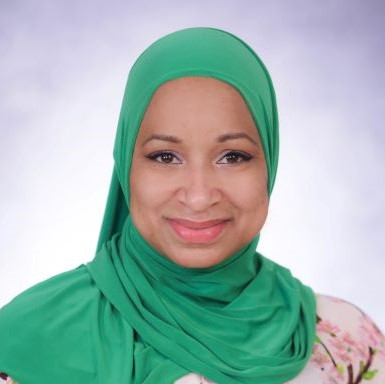 Kennyna Landing
General Psychiatry Residency Program Manager
Child and Adolescent Psychiatry Fellowship Program Manage
klanding@msm.edu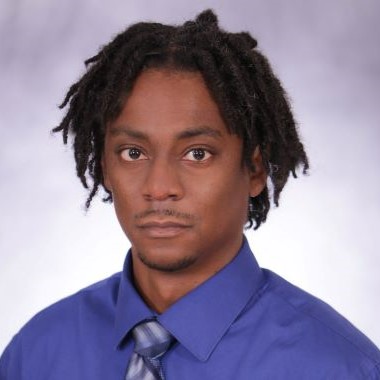 Kristopher Goodlow
General Psychiatry Residency Program Coordinator
Child and Adolescent Psychiatry Fellowship Program Coordinator
krgoodlow@msm.edu
Child & Adolescent Psychiatry Fellowship Faculty
Primary Faculty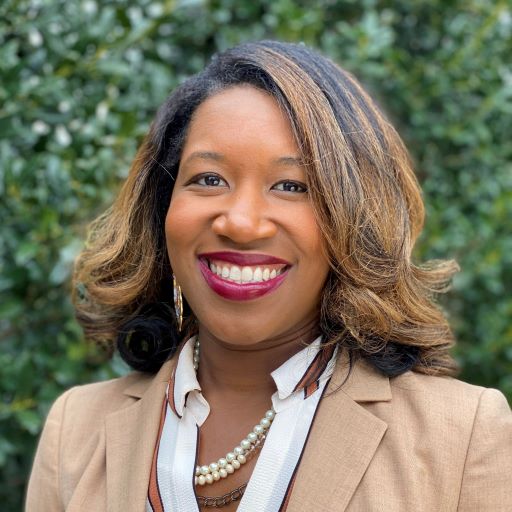 Kristin Carothers, Ph.D.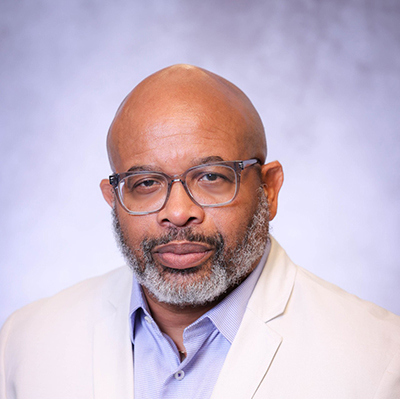 Leroy Reese, Ph.D
Adjunct Faculty
Ranjan Avasthi, M.D.
Peace of Mind Psychiatric Services
Joel Axler, M.D.
Strategic Benefits Adivisors
Anastasia Brown-Alvarado, M.D.
Viewpoint Health
Anna Tanner, M.D.
Veritas Collaborative
Kim Dobson-Callahan, M.D.
Georgia State University Counseling Center
Jeana Griffith, M.D.
Georgia State University Counseling Center
Yolanda Fountain, LPC, Ph.D.
Play Wellness
Sher Gardner, M.D.
Morehouse School Medicine, Pediatrics
Brian McGregor, Ph.D.
Morehouse School of Medicine
Ayo Gathering, M.D.
Humana Healthy Horizons
Kenneth Genova, M.D.
Willowbrooke at Tanner - Villa Rica
Ericka Goodwin, M.D.
Goodwin Medical Associates, LLC
Chanda Graves, Ph.D.
Grady Infectious Disease Program
Byron Evans, M.D.
Psychiatric Consultants of Atlanta
Kaylyn Lane, M.D.
Unison Behavioral Health
Marcus Griffith, M.D.
Kaiser Permanente
Jamika Hallman-Cooper, M.D.
Children's Healthcare of Atlanta Neurology
Steven Jaffe, M.D.
The Insight Program
Jayce Johnson, LCSW
Whitefoord Health Center
Anna Tanner, M.D.
Veritas Collaborative
Jonathan Levy, M.D.
Veritas Collaborative
LaShondra Gadsen, M.D.
Magellan Health
Theodore McKinley Morgan, M.D.
Beautiful Minds Mental Health Services
Brett Murphy-Dawson, M.D.
Sunlight Psychiatric Services
Belinda Montoya, M.D.
Devereux Hospital - Atlanta
Allison Nitsche, M.D.
Georgia Tech. Stamps Health Services
Aleema Zakers, M.D.
Georgia Tech. Stamps Health Services
Vanderlyn Sewell, M.D.
Anthem
Angela P. Shannon, M.D.
Positive Balance Wellness Center
Adam Silberman, M.D.
Hillside Hospital
Beverly Stoute, M.D.
Board Certified Child and Adolescent Psychoanalyst
Melissa Carter, M.D.
Emory Law School
Randee Waldman, J.D.
Emory Law School
Arlene Noriega, Ph.D.
Private Practice