Child and Adolescent Psychiatry Fellowship
Morehouse Shool of Medicine is excited to host the 2023 Dewitt Symposium, which will be a research, advocacy and professional development event for URM Pscychiatry trainees from throughout the Southeast United States. Above is a short presentation of the Dewitt Symposium.
The Morehouse School of Medicine Child and Adolescent Psychiatry Fellowship is rooted in our over-arching institutional mission of leading in the creation and advancement of health equity. As psychiatric physicians, we believe that there is no better place to start than the mental health of children and families. With cultural and structural humility informing each educational experience, this program is intentionally designed to not only educate and train excellent child and adolescent clinicians but to also inspire and equip effective physician leaders and advocates.
While the CAP Fellowship here is still relatively new (we just graduated our first class in 2022)…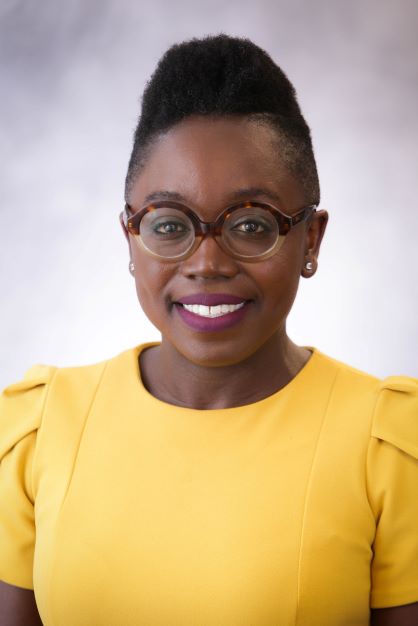 Training Sites
To provide the best training for our residents, we are affiliated with some of the most prestigious hospitals in and around the Atlanta area.
Why Morehouse School of Medicine
View Child and Adolescent Fellowship Introduction at Morehouse School of Medicine.
Contact
Email
Phone
Address