Residency and Fellowship Programs
Programs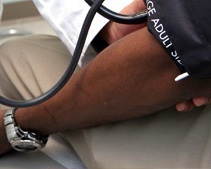 Family Medicine
Family Medicine residents receive training in healthcare leadership, care coordination, community engagement, population health, practice-based research, and integrative medicine including acupuncture.
View more >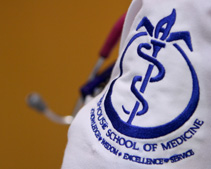 Internal Medicine
The Division of General Internal Medicine (GIM) of Morehouse School of Medicine (MSM) provides clinical care and teaching for both in-patient and outpatient settings at Grady Memorial Hospital, one of the largest and oldest Level I trauma referral, safety net hospitals in the United States.
View more >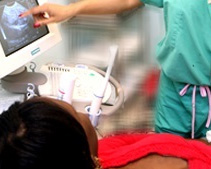 Obstetrics and Gynecology
Residents are trained in a full spectrum of women's health issues including diagnosis of sexually transmitted diseases, adolescent counseling, family planning, high risk pregnancy management, ultrasonography, infertility, mammography, hormone replacement therapy, incontinence, pelvic-floor disorders and cancers of the female reproductive system.
View more >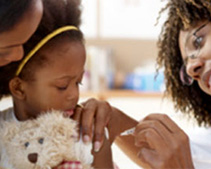 Pediatrics
Morehouse's Pediatric Residency Program is a small program but we are located in a large city. The personal engagement that a small program offers along with the patient volumes and complexities of a larger city program make Morehouse an ideal training program for many.
View more >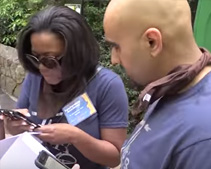 Psychiatry & Behavioral Sciences
The Psychiatry & Behavioral Sciences program provides a comprehensive clinical psychiatric training experience with an emphasis on the biopsychosocial model, community psychiatry, service to underserved populations, and scholarly activities.
View more >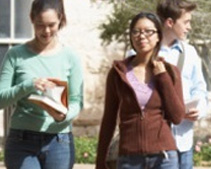 Public Health & General Preventive Medicine
The program offers experienced faculty, a rigorous curriculum and a supportive environment in a dynamic, metropolitan city. We look forward to meeting you to discuss training opportunities.
View more >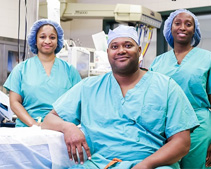 Surgery
The Department of Surgery is on a mission to train excellent surgeons who are committed to providing high quality compassionate care for all patients.
View more >
Fellowships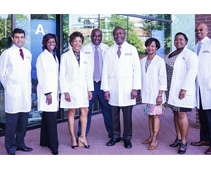 Cardiovascular Fellowship
Cardiovascular disease specialists treat patients who have serious acute and chronic cardiovascular conditions, including coronary heart disease, congestive heart failure, arrhythmia, "heart attacks" and congenital heart disease.
View more >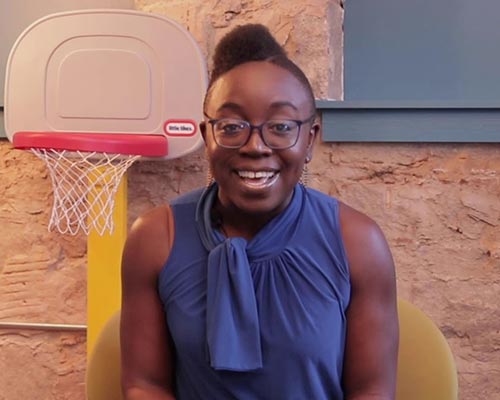 Child and Adolescent Psychiatry Fellowship
The Morehouse School of Medicine Child and Adolescent Psychiatry Fellowship is rooted in our over-arching institutional mission of leading in the creation and advancement of health equity.
View more >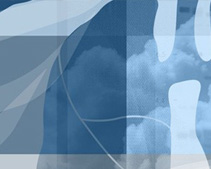 Pulmonary Disease and Critical Care Medicine Fellowship
The program offers exposure to a unique patient population covering a vast array of pulmonary pathology and critical care conditions.
View more >