Neurology Residency Program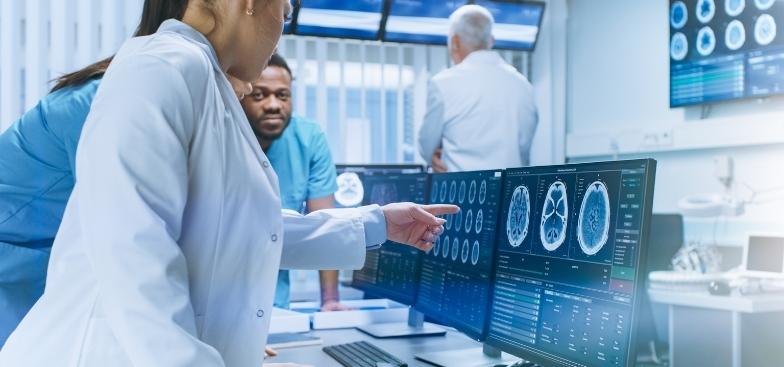 Welcome to the Neurology Residency Training Program at Morehouse School of
Medicine!
We are excited to be a part of your journey to become a
neurologist!


Our program is geared to increase diversity in the workforce and increase healthcare access and equity, while providing excellent neurological care for all.
Please review the detailed information available in our Video Library to gain a better understanding of our program.
MISSION: To train a diverse group of residents to provide access to quality neurology care to all, but especially the underserved areas of the nation.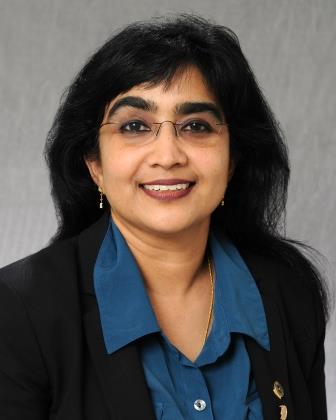 Contact
Email
Email
Address