Program Director's Message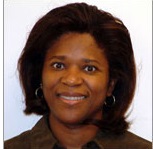 The Master of Science in Biomedical Research (MSBR) is an interdisciplinary program that provides a foundation in the biomedical sciences and advanced training in specific sub-disciplines. The goal of the MSBR program is to prepare graduates to enter a doctoral training program (in research or the health professions) or to enter the workforce as master's level laboratory scientists.
The educational training sequence begins with an introductory foundation in biochemistry and basic human biology and exploring tools utilized by professional scientist. Students then select an area of interest in which to specialize and perform mentored thesis research.
Karen Russell Randall, Ph.D.
Program Director,
M.S. in Biomedical Research

Spotlight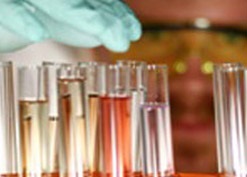 We have a number of educational programs that we can tailor to an individual student's career goals. The disparities in treatments, and access to health care, between majority and minority populations are a source of unnecessary suffering for this nation and MSM is dedicated to making real progress toward solving the problem.
We are working to train the next generation of scientists to understand and attack this problem on many levels. I hope you will be one of those who commits fully to eliminating health disparities in this country and globally. We can help you develop your abilities and the tools you need to help tackle this and many other scientific problems.