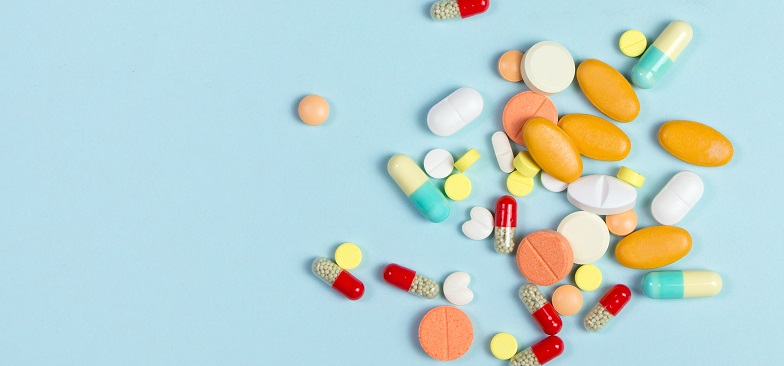 Making Medicines: The Process of Drug Development Online Certificate
A partnership between Morehouse School of Medicine & Eli Lilly and Company
Drug discovery and development is complex, and it may take up to 20 years and multiple steps to bring a medicine from the research lab to patient treatment. The medical expertise and processes that contribute to scientific-based drug development are often unfamiliar to students in science and health-related fields. Based on current research, there is a need to increase understanding and awareness of the drug discovery and development process.
Making Medicines: The Process of Drug Development is an innovative, eLearning course geared toward students with an interest in health and science fields with an emphasis on gaining knowledge in the area of medical research.
Course Overview
The course consists of seven chapters that may be viewed in their entirety or custom selected by topic by the institution.

The seven chapters are:
Overview of Drug Development and Regulatory Approval
Drug Discovery: Which Comes First, the Indication or the Drug?
A Rational Approach to Drug Development
From Molecule to Medicine: Non-Clinical/Early Clinical Testing
Late-Stage Development: Human Phase 2 and 3 Clinical Trials
Drug Approval Process: Benefits and Risk Assessment
Continuous Development: Ongoing Responsibilities, Accountabilities, and Activities
Students will:
Gain deeper insights into the drug discovery and development process
Understand the regulatory environment under which drugs are developed
Learn how patient insights inform drug development and clinical trials
Identify key stakeholders, including healthcare providers, and their contributions to drug development
The learner will experience various elements within each chapter, which may include one or more of the following:
Case studies to help the learner apply the information presented
Glossary and reference sections
Knowledge builders to boost understanding of a specific topic
Quizzes and chapter tests
Videos from subject matter experts
Other features include:
A user-centric design following the core tenents of adult learning principles
Expertise from the FDA and NIH
On-demand eLearning to provide schedule flexibility
Interactive technology to engage participants and enhance retention
---
At the end of the course, participants will receive a grade percentage and will be asked to complete a course evaluation. The completed evaluation and a course grade of 70 percent are required to obtain a Certificate of Completion.
Cost
$550 for certificate | Student Price: $300 (Must show proof of enrollment within the last year)
Courses are available on demand. You can start and finish at your convenience.
For additional information, contact msmonline@msm.edu
---