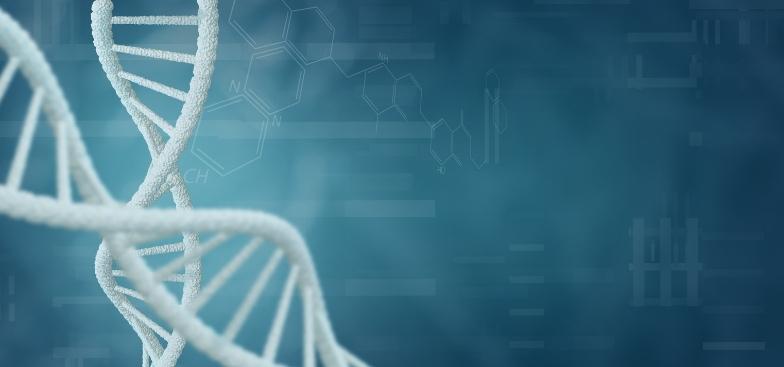 Summer Bridge(s) Graduate Pipeline Programs
June 10, 2024-July 12, 2024
Bridges to Biotechnology & Bioentrepreneurship
Bridge to Medical Cannabis Therapeutics
Bridge to Justice-Involved Care
The Office of Online Education and Expanded Programs offers a 5-week summer program that is built to expose motivated undergraduate juniors and seniors and post baccalaureates to the field of health informatics, biotechnology, medical cannabis therapeutics, and Justice-Involved Care.
We offer four tracks: Bridges to Biotechnology and Bioentrepreneurship, Bridge to Health Informatics, Bridge to Justice-Involved Care, and Bridge to Medical Cannabis Therapeutics with virtual learning formats and synchronous meetings. Participants who successfully complete this 5-week summer program will receive a stipend and guaranteed admission into the 14-month online Master of Science in Health Informatics (MSHI), the 1-year online Master of Science in Biotechnology (MSBT), the 1-year online Master of Science in Biotechnology with a concentration in Medical Cannabis Therapeutics (MSBT-MCT) program, and the 1-year Master of Administration in Justice-Involved Care (MAJIC) along with a scholarship.
Deadlines
Summer 2024 Applications open: August 1, 2023
Summer 2024 Early Decision deadline: March 8, 2024
Summer 2024 Applications close: May 5, 2024

Contact
Mr. Eric Thompson for information!
ethompson@msm.edu
404-752-1059
Applications Now Open!!!