Cancer Health Equity Institute Student Programs
Cancer Health Equity Students
Six scholar students from the Master's of Public Health Program were selected to participate in the Summer Cancer Research Education Program (SCREP)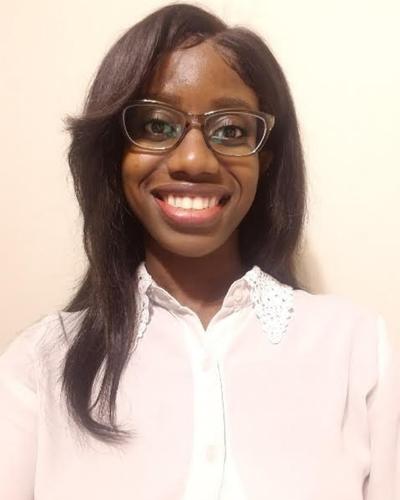 Affie Asante
Master of Public Health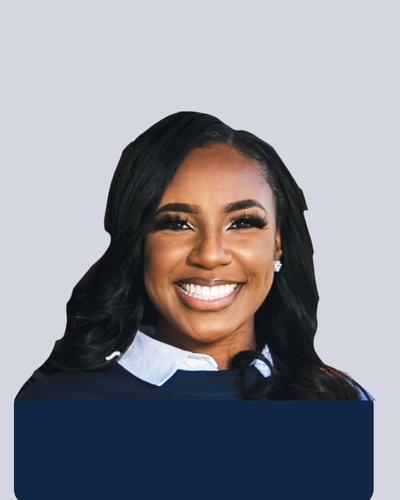 Kaala Berry
Master of Public Health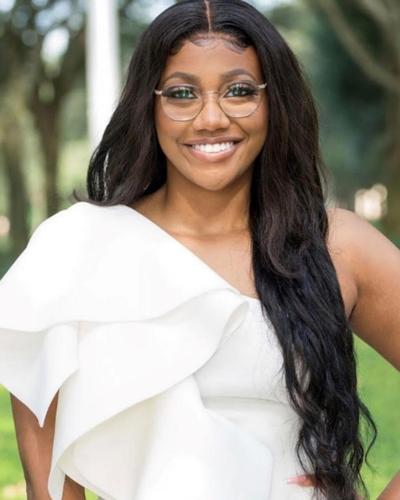 Jamirah Chevrin
Master of Public Health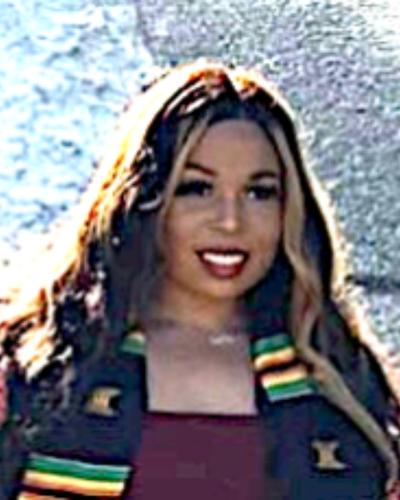 Zaria Hollins
Master of Public Health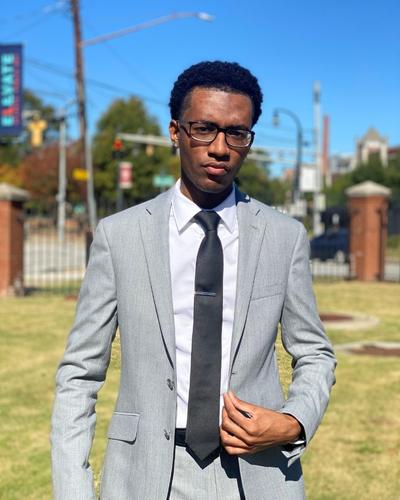 Kamal Hughes
Master of Public Health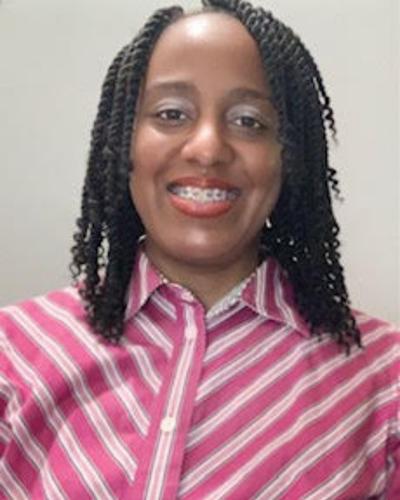 Carolina Mahaffey
Master of Public Health
Summer Cancer Research Education Program (SCREP)
MSM Medical and Graduate Students
Program Dates: June 5 – July 28, 2023 | Applications Due Wednesday, March 1, 2023
The overall goal of SCREP is to develop and grow a successful program that encourages interest, and facilitates student training, in cancer research. Through participation in designated seminars and workshops, students will enhance their knowledge, scientific techniques, and expertise in cancer and cancer research.
Learning Course work
Bioethics in research provided by TU faculty; Cancer Education provided by UAB faculty; Scientific Writing and Health Informatics provided by MSM faculty.
Research Experience
Students will be linked with a mentor in their respective field to work on a cancer-related research project, in person if allowed. The student may work within an area of specified research interest or an existing data set. The focus will be on writing a manuscript.
Cancer Research Immersion Student Program (CRISP)
Undergraduate Students (Morehouse and Spelman)
Program Dates: June 5 – July 28, 2022 | Applications Due Wednesday, March 1, 2023
This training program is open to undergraduate students attending Morehouse College, Spelman College, Tuskegee University, and UAB with aspirations of pursuing a career in cancer research and cancer related health professions.
The overall goal of this program is to provide undergraduate students with hands-on laboratory experience in cancer research during the summer. The program activities will consist of (1) didactic and interactive classes (virtually through Zoom along with the students at UAB and TU), (2) mentorship; and (3) an intense, hands-on research program during the summer. This mentoring relationship will 1) provide an opportunity for the students to join research groups and to develop expertise to pursue a master's and/or a PhD degree; 2) provide career advice and counsel that will aid their mentees in retaining focus on their medium-term and long-term goals; 3) help mentees demonstrate their potential and extend their credibility beyond the individual research laboratory; 4) assess the strengths and challenges of the mentees and guide them in making decisions and recognizing opportunities that fit them best; and finally 5) allow mentors to become sponsors later in the pipeline and assist in placement of scholars in cancer-related jobs in academia, industry, or hospitals by providing strong referrals.
Granting Research Opportunities in Wellness by Creating Exciting Learning Laboratories in Science (GROW CELLS)
High School Students
Program Dates: Monday - Thursday | June 5 - 23, 2023 | 10:00 am - 12:00 pm (Virtual)
The overall goal of this program is to enhance the opportunity for local high school students to participate in science education and to encourage them to pursue cancer research. Students will participate in three weeks of lectures, workshops, and hands-on research projects. Students will take the didactic component together virtually; the other components will be implemented at the respective institutions. Students will be encouraged to conduct simple experiments/tasks with the purpose of getting exposure to science. A key component of the program is the development of a career roadmap/IDP.
****All summer program students will attend and present a research poster/presentation at the 1-day Cancer Research Symposium on July 26, 2023 (In person).****