Department of Neurobiology
Chair's Message
In recent years, the nervous system has been the focus of growing interest and exciting discoveries. The Department of Neurobiology is committed sharing this excitement in educating students and trainees at all levels while contributing to the rapidly expanding body of knowledge related to nervous system function and pathophysiology. Faculty members direct and collaborate in providing instruction in medical and graduate school courses. Many also direct neuroscience research laboratories through which student electives are available.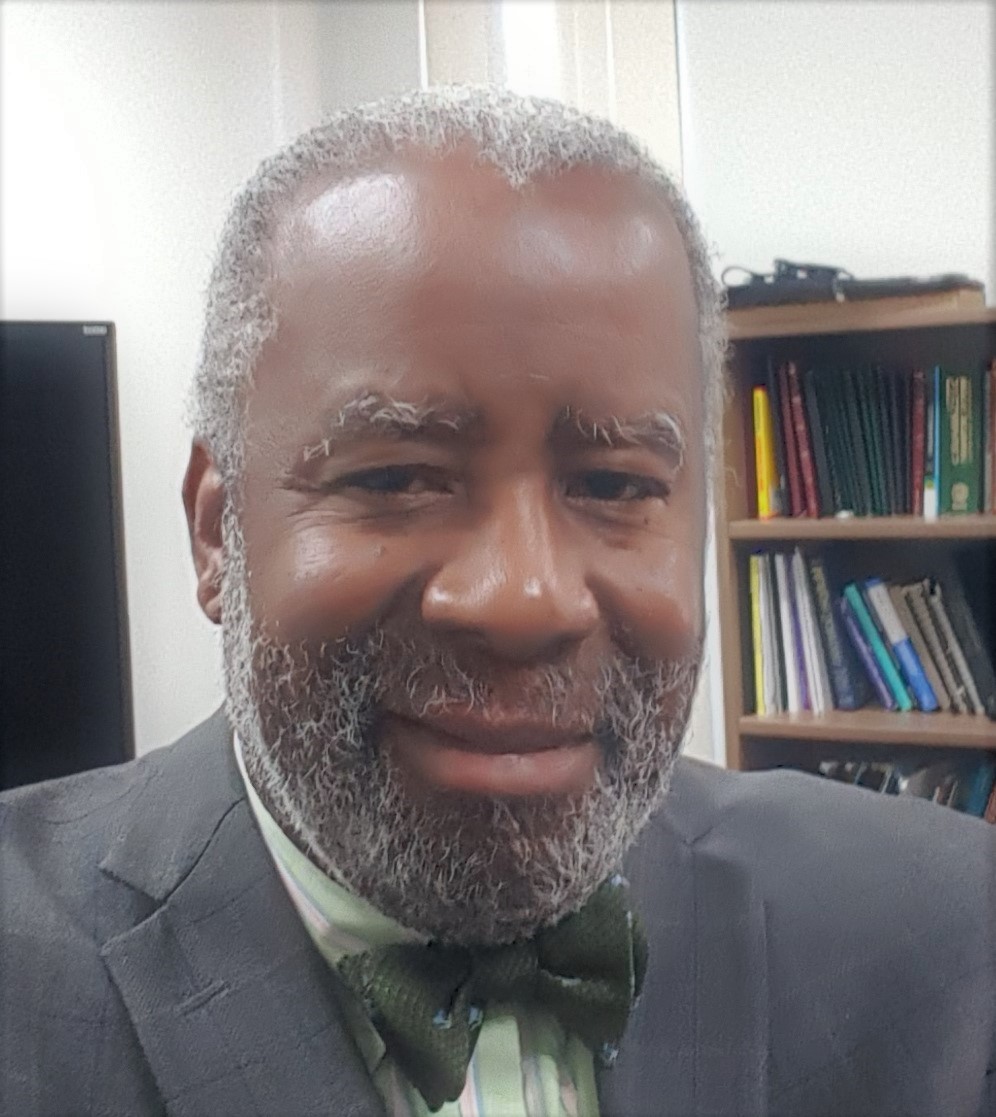 Overview
The last several decades has been an exciting period of discovery and growth for the neurosciences. The Department of Neurobiology provides education and research opportunities in topics ranging from fundamental neurobiology to the scientific basis of neurological disorders. Neurobiology faculty direct and lecture in courses for medical and graduate students that are focused on the structure, function and disorders of the nervous system as well as collaborate with other departments and programs to do the same in other important topical areas. As members of the MSM Neuroscience Institute, our faculty also serve as mentors for laboratory research that span a wide range of topics related to the nervous system.
Walter Royal III, MD – Chair, Department of Neurobiology
Research Spotlight
Neurobiology Department faculty conduct research that cover a broad range of cellular and molecular neuroscience and include the molecular biology and physiology of circadian rhythm, mechanisms of sleep and sleep disorders, behavioral neuroscience, mechanisms of stroke and stroke prevention, traumatic brain injury, neurodegenerative diseases, neurovirology and neuroimmunology, photoreceptor and retinal physiology, glutamate receptor physiology and mechanisms of hyperexcitability in epilepsy. Investigators use a variety of experimental preparations including whole animals, intact portions of the central nervous system, and simplified preparations, such as tissue slices and single cells, to study cellular activities, cell-cell communication, and responses to internal and external stimuli.
Department of Neurobiology faculty apply state-of-the art technologies to studies in the following areas:
Circadian rhythms/sleep disorders
Cerebrovascular disease/stroke
Neurovirology/neuroimmunology
Traumatic brain injury
Neurobiology of vision
Epilepsy
Alzheimer's disease.