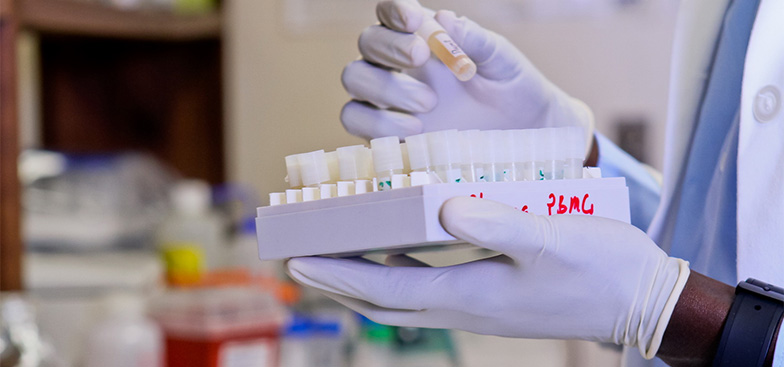 Department of Microbiology, Biochemistry, and Immunology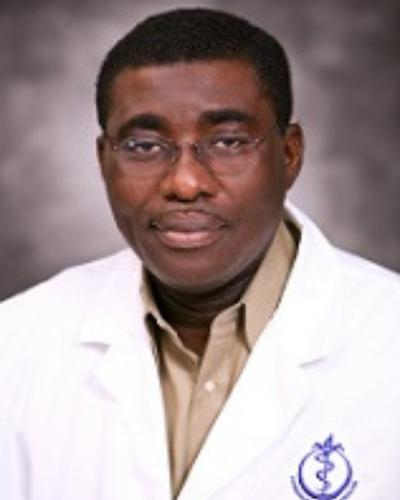 Dr. Jonathan Stiles
Chair, MSM Department of Microbiology, Biochemistry, and Immunology
It is my pleasure to welcome you to the website of the Department of Microbiology Biochemistry and Immunology (MBI) at Morehouse School of Medicine where people strive for equity, act with compassion, and create an inclusive and safe environment to thrive.
Our vision is for MBI to become a model of excellence in teaching, learning, and innovation in the biomedical sciences.
Our core values include Innovation, collaboration, compassion, professional fulfilment, and inclusion.
Our mission is to develop exceptional leaders who will transform the biomedical workforce through scholarship, innovation and partnerships.
This website is intended to provide a clear picture of our department's organization, capabilities, and commitment to excellence.
Our faculty and staff take pride in the excellence of our Graduate Biomedical, Medical Education and Global Health Equity programs which contribute immensely to capacity building in the global biomedical workforce and is aligned with our institutional mission of creating and advancing health equity.
MBI is home to cutting edge basic, clinical, translational and community health research programs in cancer, infectious disease, and hemoglobinopathies as well as the Natural Products Research Center. We provide standard and cutting-edge knowledge provided through in-person as well as on-line didactic courses in various programs including MD, PhD, MPH, MSBR, MSBT, MSMS, MSNS, and PA, that students are required to undertake for the practice of modern medicine, biotechnology, or biomedical research in the 21st Century. Additionally, our MBI faculty serve on various institutional and national advisory boards and committees
MBI faculty lead groundbreaking multidisciplinary translational research programs in breast, prostate and brain cancers, AIDS, malaria, chlamydia and sickle cell disease supported by funding from the National Institute of Health (NIH), Department of Defense (DoD), National Science Foundation (NSF) and private foundations including The Chan-Zuckerberg Foundation Kessler Foundation and others. MBI Faculty conduct studies on inflammation in cancer, infectious and chronic diseases, genomics and genetics of cancer, stem cells, develop diagnostics and vaccines as well as development of natural product therapeutics. Faculty also feature prominently in mentoring activities for MSM's Cancer, RCMAR, RCMI, and NRMN Programs. Finally, two of our MBI faculty lead the Vaccine Trials Unit (VTU) to increase participation of underserved communities in vaccine trials.
As chair, I will inspire and empower all faculty to attain excellence in their teaching, mentoring, research, and scholarly mission through effective leadership and career development.
You are invited to view our web pages to learn more about our highly accomplished faculty and their innovative clinical and translational research and educational programs.
Research Spotlight
MBI Faculty members conduct research into areas including (Infectious Diseases) cholera pathogenesis, chlamydia infections, immunoregulation, immunomodulation and vaccine development, neuropathogenesis of parasitic diseases, HIV pathogenesis, MRSA and pediatric infectious diseases; (Cancer) cancer biology and reproductive immunology, immunobiology of cancer, development of in silico and in vivo methods to develop cancer biologics, humanized antibodies, vaccines, and nanoparticles, natural products as treatments for cancer; altered metabolism and nutritional deficiencies of disease.