Pulmonary Disease and Critical Care Medicine Fellowship

The Pulmonary Disease and Critical Care Medicine Program at Morehouse School of Medicine primarily involves activities at Grady Memorial Hospital (the largest community hospital in metro Atlanta) and the Atlanta Veterans Affairs Hospital. Each institution offers exposure to a unique patient population covering a vast array of pulmonary pathology and critical care conditions. Fellows will also receive training in private-practice settings at Morehouse Healthcare and South Atlanta Pulmonary. In addition, our fellows have access to a state of the art research facility and a well-equipped simulation center, located at Morehouse School of Medicine's main campus.
Our faculty is comprised of highly experienced Pulmonary and/or Critical Care specialties with years of experience in academic medicine. Fellows and faculty members will be able to engage in vibrant discussions during weekly conferences and our monthly journal club. Many of the fellows will have the opportunity to present their research at prestigious national/international meetings such as CHEST, the American Thoracic Society (ATS) and the Society for Critical Care Medicine (SCCM).
The Pulmonary and Critical Care fellowship program at Morehouse School of Medicine places a high priority on physician well-being, patient safety and quality improvement. Our program includes dedicated courses and work-shops to educate fellows on signs and symptoms of burnout, strategies for developing resilience and the importance of a just culture environment.
The mission of our Pulmonary Disease Critical Care Medicine training program is to produce well trained pulmonary and critical care medicine specialists equipped with the knowledge and skills to deliver safe, high-quality care to patients.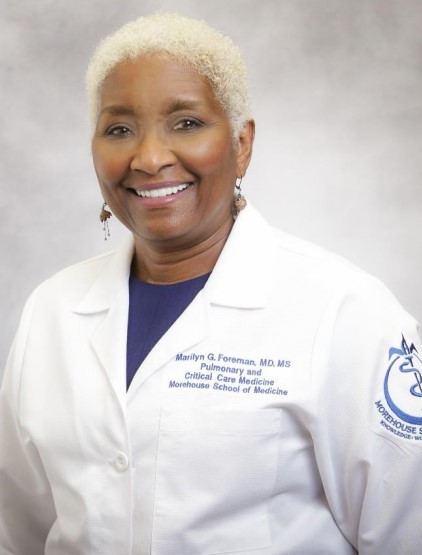 Resident Life
Successful, long-term careers are built on a foundation of resident well-being and work-life balance.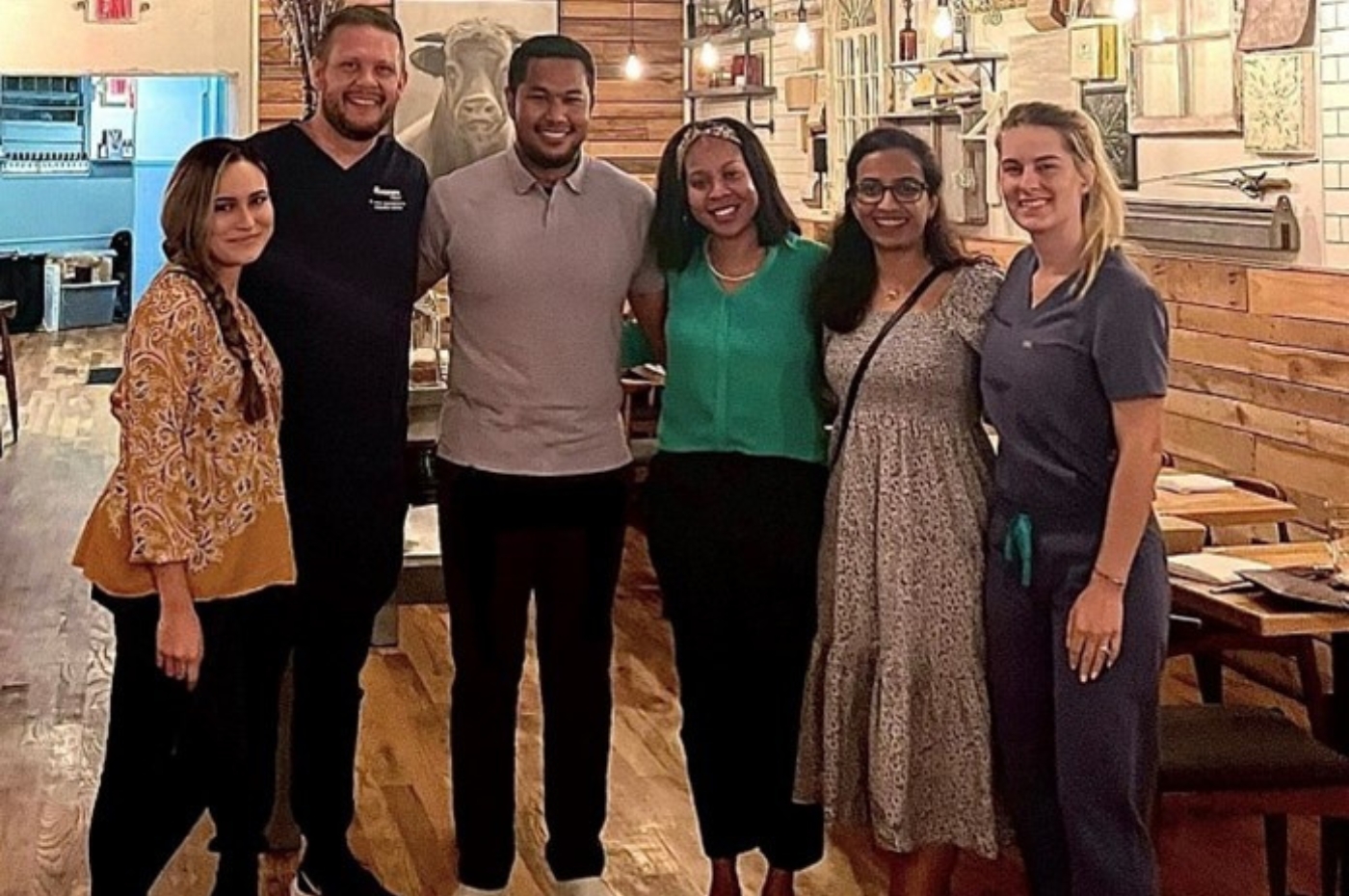 Curriculum
The PCCM Fellowship is a three year program comprised of 28 months of clinical rotations, including 12 months in an ICU setting and 6 months of pulmonary consults. In addition, fellows will spend 24 months seeing pulmonary patients in an outpatient setting for at least one ½ day per week. Fellows will have the opportunity to gain experience in clinical/basic science/translational research during an 8 month research rotation.
Additional rotations that will be completed by the fellows include pulmonary pathology, bronchoscopy, pulmonary procedures, sleep medicine, and pulmonary function testing/cardiopulmonary exercise testing.
Our Faculty and Staff
During matriculation in the Pulmonary Critical Care Medicine Fellowship Program, you'll be surrounded by distinguished staff members and award-winning faculty who genuinely want to help you excel. You'll join a team of capable caregivers that advocates fiercely for our community and for each patient.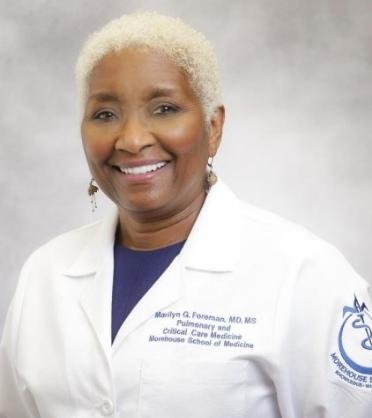 Marilyn G. Foreman, MD, MS
Program Director, Pulmonary & Critical Care Medicine Fellowship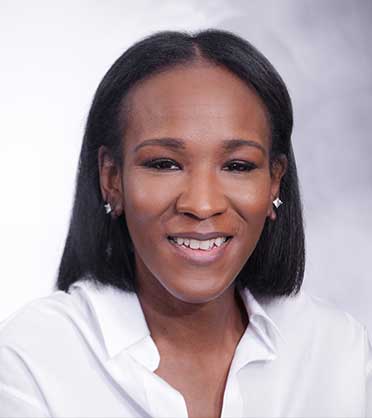 Fellowship Program Manager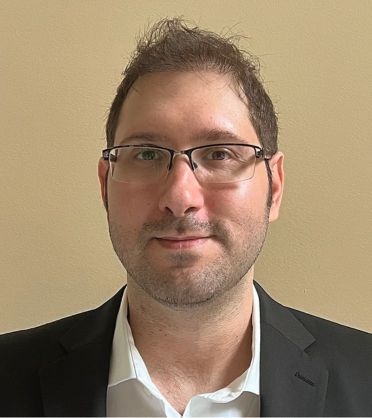 Tarek Jabi
Administrative Program Coordinator
Why Morehouse School of Medicine
Listen as Graduate Medical Education Residents tell you more about why they chose to attend Morehouse School of Medicine and what their experiences taught them.
Contact
Email
Phone
Address