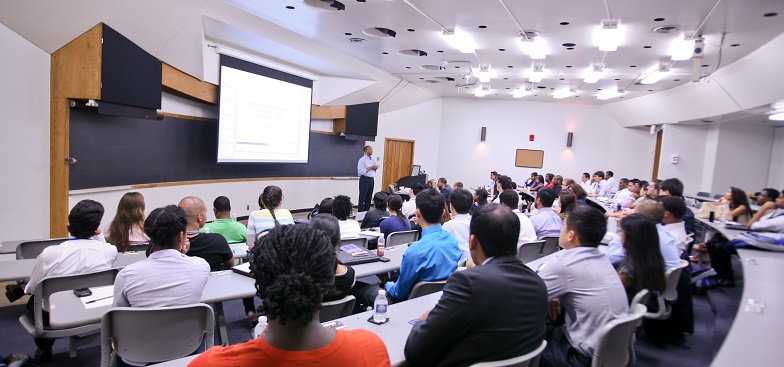 OSLER Student Academic Support
Student Academic Support includes the In-Course Enrichment (ICE) Program and Tutoring Services. ICE is designed to assist students experiencing academic difficulties. An ICE Coach is assigned to participating students. The ICE Coach works with students to improve academic performance.
In-Course Enrichment (ICE)
ICE Coaches work with students to review their academic performance, develop learning goals, and improve accountability. Coaches help students create specific action-oriented plans to achieve their goals and develop strategies for life-long learning. ICE programs exist in each of the degree-seeking programs and are named accordingly:
GEBS-ICE

MD-ICE

MPH-ICE


PA-ICE
Tutoring Services
Tutors are available to students across degree programs at Morehouse School of Medicine. To access the directory of tutors and additional resources available visit OSLER's Canvas page!