Internal Medicine Residency Program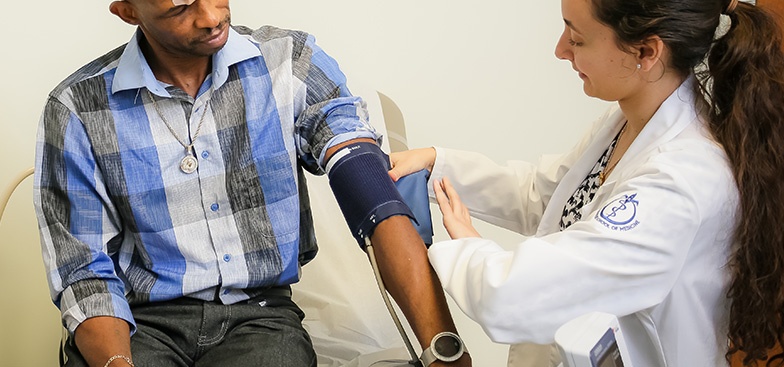 MSM's Internal Medicine Residency Program trains a diverse group of residents who will serve our nation in areas where access to quality health care is most needed. We provide teaching, supervision and nurturing that provides all of our residents an opportunity for personal growth and clinical excellence. However, upon graduation our residents are prepared to pursue any number of career paths including subspecialty fellowships, hospital medicine and international medicine. Our goal is to fulfill this mission while maintaining the highest of human qualities at all times as we provide compassionate, culturally-competent, patient-centered care.
Christine T. Charaf, MD, MBA, FACP
Program Director, Internal Medicine Residency Program
Associate Professor of Internal Medicine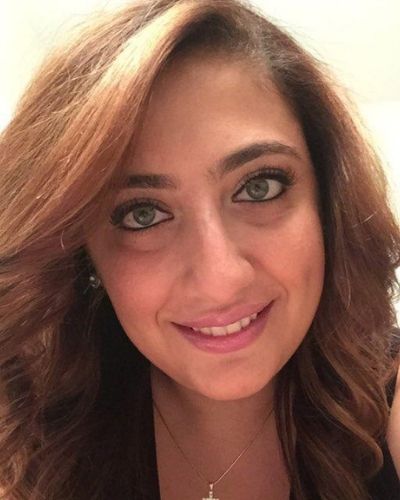 Training Sites
To provide the best training for our residents, we are affiliated with some of the most prestigious hospitals in and around the Atlanta area.
Our Faculty and Staff
At the MSM Internal Medicine Residency Program, you'll be surrounded by award-winning faculty who genuinely want to help you excel. You'll become a part of a group of able caregivers that advocates fiercely for our community and for each patient.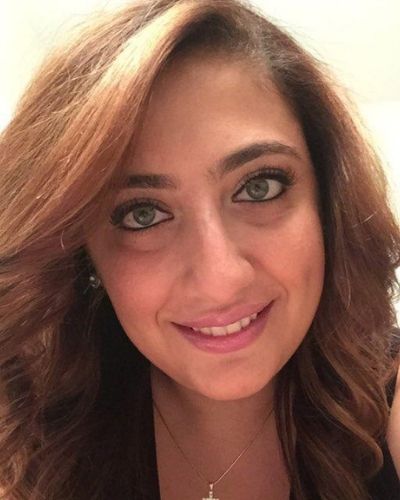 Christine T. Charaf, MD, MBA, FACP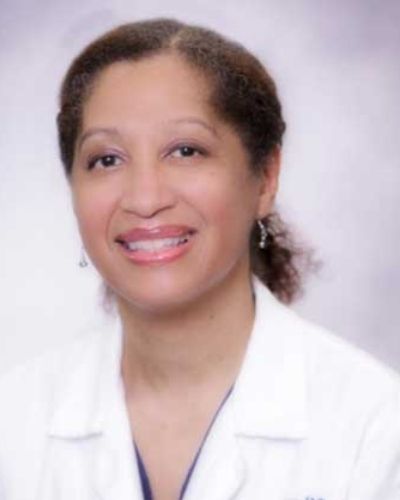 Associate Program Director
Program Manager
Why Morehouse School of Medicine
Listen as Graduate Medical Education Residents tell you more about why they chose to attend Morehouse School of Medicine and what their experiences taught them.
Contact
Email
Phone
Address