Finance & Operations
The Finance & Operations Units provide the administrative infrastructure to sustain academic, research, clinical and community health excellence through partnerships with internal and external customers.
Our services are provided in a customer focused manner with an emphasis on ensuring compliance with regulatory and legal requirements; and in accordance with generally accepted accounting principles.
F. John Case, Ed.D., Sr. Vice President for Operations and Chief Financial Officer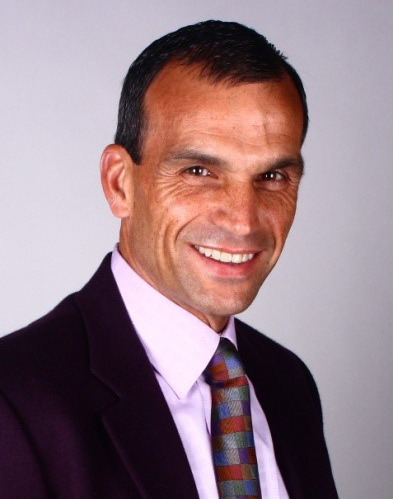 John Case was appointed Senior Vice President for Operations and CFO at the Morehouse School of Medicine in Atlanta, Georgia in 2013. Dr. Case held similar positions at the University of Akron, the Cleveland Clinic, and the University of North Carolina at Chapel Hill. John has over 25 years of experience serving higher education, academic medical centers, medical schools, hospitals, and research institutes. The breadth of his experience spans public and private universities, health care, research institutes, and private industry.
The Office of the Sr. Vice President for Operations and Chief Financial Officer is responsible for overseeing the day to day support operations to include Office of the Controller, Office Human Resource Services, Office of Facilities Management and the Department of Public Safety. Working collaboratively with the other Executive Leadership Team members, Dr. Case continues to strengthen the business support model with a focus on streamlining systems, processes and business workflow and building operational efficiency both within each of the functional areas under his direct responsibility, as well as, across the organization.
Leadership
Leadership under the Sr. Vice President for Operations and Chief Financial Officer include the following:
| Name | Title |
| --- | --- |
| Alicia Bates | Director of Project Management & Capital Improvements |
| Reggie Brinson | Chief Information Officer |
| Denise Britt | Chief Human Resources Officer |
| Joseph Chevalier | Director of Public Safety & Chief of Police |
| Tony Collier | Director of Campus Operations & Auxiliary Services |
| Michael Flood | Director of Facilities |
| Tamara Hill | Associate Vice President of Shared Services |
| Vacant | Associate Vice President of Academic Financial Services |
| Curtis Mencer | Director of Internal Audit |
| Katherine Napier | Vice President of Finance & Strategic Financial Planning |
| Stewart Witherell | Vice President of Operations at Morehouse Healthcare |