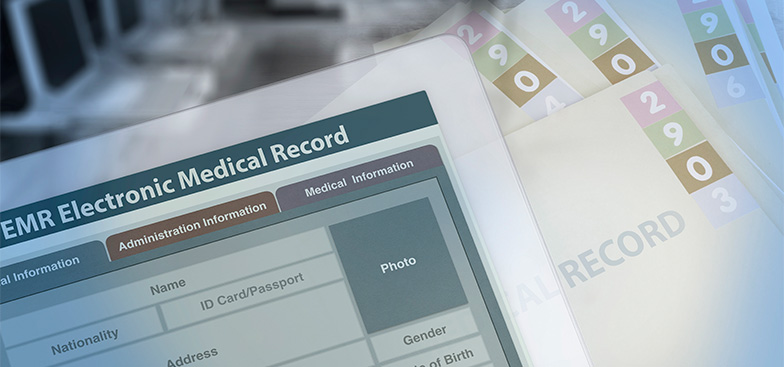 Hi-Bridge Health Information Exchange
HI-BRIDGE Health Information Exchange (HIE) is a mission-based Regional Health Information Exchange (formerly Georgia HealthConnect) created to provide interoperability through integrated technology and clinical support services to meet the needs of smaller practices, hospitals and health systems for the electronic exchange of patient clinical information.
Our broad and practical Health Information Technology (HIT) expertise assists practices and hospitals with improving the quality of care for patients and maximizing overall productivity through interoperability offerings which consist of the following:
Electronic clinical data record exchange with the provider's EHR system
Increased patient coordination of care
Access to clinical history: Labs, radiology and hospital-based records
Medication history/reconciliation
Patient data repository and analytics
Access to iPrescribe® mobile prescription platform
Local Community Health Networks
HI-BRIDGE HIE is a member affiliate of Georgia's state HIE, Georgia Health Information Network (GaHIN), through which bi-directional data exchange enables users to have access to statewide and nationwide patient clinical record data at the point of patient care. Our HIE creates a longitudinal patient record by aggregating data from all participating entities and uses a federated approach to query data from GaHIN.