Georgia Interprofessional Curriculum Advisory Network (GA ICAN)
GA ICAN provides interprofessional education (IPE) training for Georgia healthcare professions faculty teaching AHEC Scholars in the Georgia Statewide AHEC Network. The Statewide AHEC Network includes Augusta University Program Office, MSM AHEC Program and six AHEC centers.
The creation of the Georgia AHEC Scholars Program is supported by our mission to support the recruitment, training and retention of a diverse health professions workforce throughout Georgia. Specifically, this program seeks to develop, prepare, and sustain a culturally competent, inter-disciplinary, healthcare workforce that is prepared to deliver high quality, patient centered, health care services and to prepare health professions students for practices in a rural and/or medically underserved community.
For more information about programming and AHEC scheduled events, contact our AHEC Center partners below:
2020 - 2021 Georgia ICANN Educational Seminars
Contact Us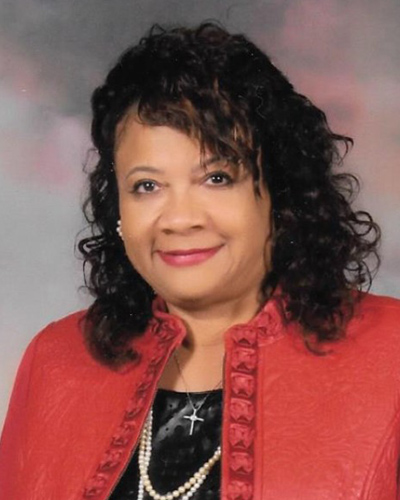 Mary Kidd Davis, MS, RN, Director
Morehouse School of Medicine
720 Westview Drive, SW
Atlanta, GA 30310-1495
mdavis@msm.edu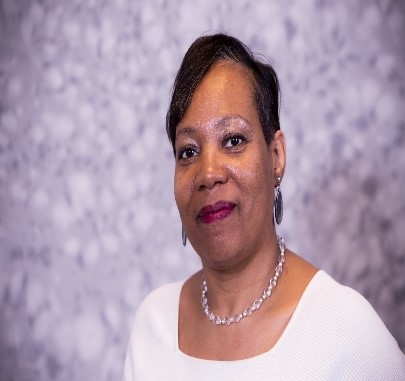 Sharleen Clemons, Administrative Assistant
Morehouse School of Medicine
720 Westview Drive, SW
Atlanta, GA 30310-1495
sclemons@msm.edu